Clicks & Co. is a web designer and developer service offered by Nathan Putera, S.Sn., MM. He has been handling numerous website projects from several clients with various business scales and activities since 2009. A thorough understanding and enormous passion in creative marketing – plus multiple awards in web & graphic design – set us apart and guarantee a solution to your visual needs.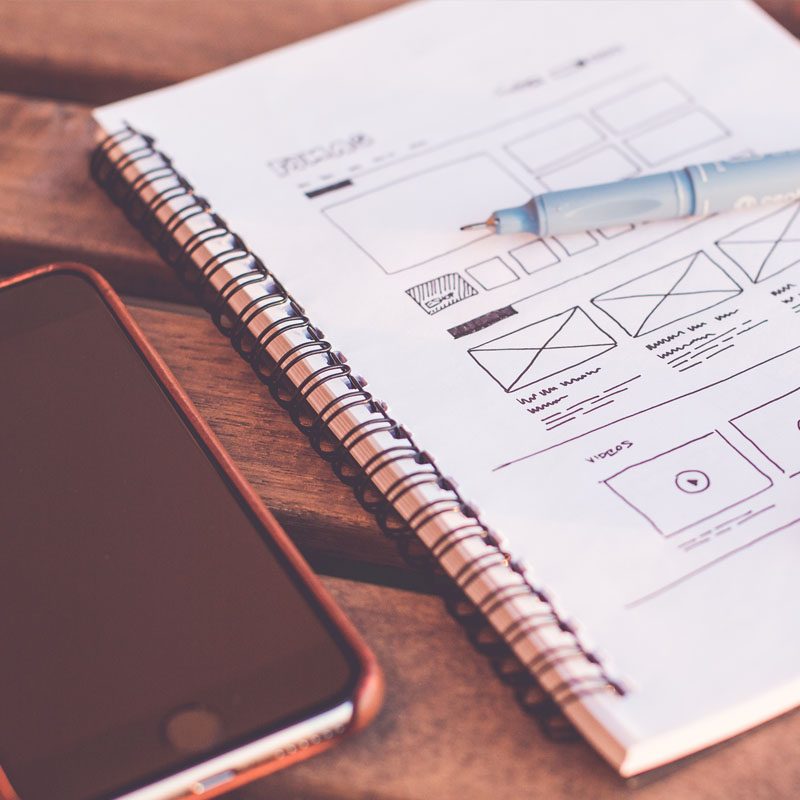 Our unique value proposition
We understand that the demand for digital marketing is dynamically changing from time to time. Therefore, we offer solutions that continuously adjust to the profile of our customers: the pains that they are experiencing, as well as the gains that they are expecting. In crafting our digital solutions, we hold on to these three basic principles to guarantee the successful output of our creations, as well as the ultimate satisfaction of our well-appreciated customers.
About the man behind the wheel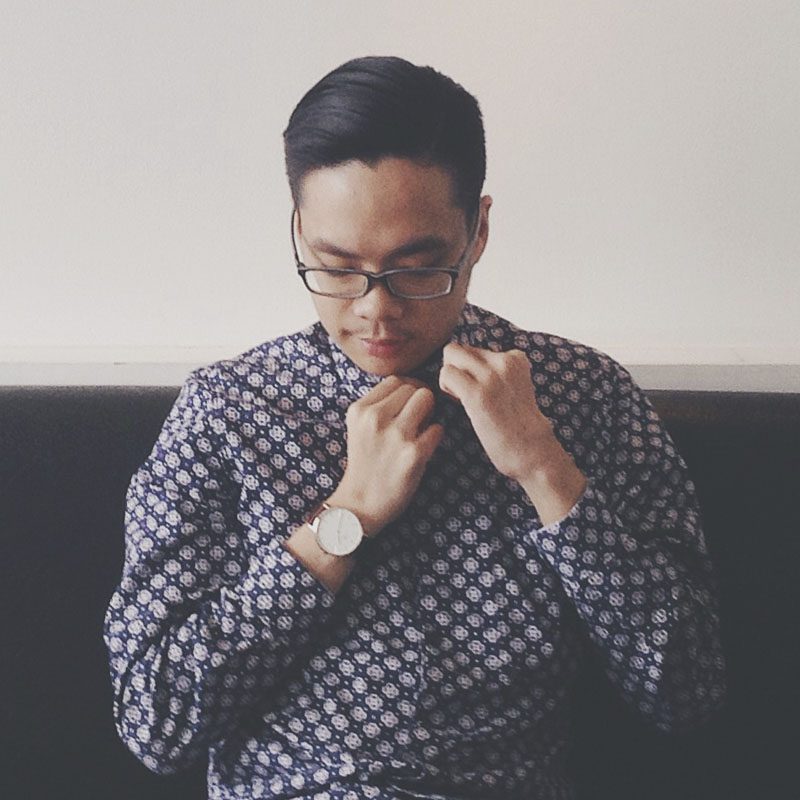 Nathan Putera, S.Sn., MM (born 21 July 1992), is a Tangerang based web & graphic designer.. He has been creating visual stuffs since his middle school years. Few years later, he was introduced to web design and quickly fell in love with it. To test his skills to the most, he entered local, national and international web design competitions and conquered most of them. After getting his Art degree in 2014, he spent several years as a graphic designer & marketing staff in a national paint manufacturer. Together with his best buddies, Aditiawan Indrawanto and Jose Jong, they run a web design & hosting company , which has been handling numerous website projects from various business sectors since 2009. He has recently got his Master of Management degree to show the crowd that visual aesthetics plus strategic business management are the formula to build an outstanding brand.